In turns eerie, contemplative and majestically other-worldly… magnificently put the avant-garde into a populist arena without ever labouring the point
Fragile Pitches, St Giles Cathedral
Fragile Pitches is a project of Michael and Colin Potter (Nurse With Wound, Monos, Fovea Hex)
The work, a richly reverberant sonic experience designed to have maximum impact in cavernous cathedral interiors, was originally commissioned in 2009 by Unique Events to be performed in St Giles Cathedral, Edinburgh, Scotland, as part of the city's formal New Year celebrations.
Prior to the St Giles Cathedral performance, Michael Begg performed sections from the work at St Mary's Collegiate Church in Haddington, Scotland.
The work was subsequently commissioned to be performed in Legnica, Poland in 2010. In this case the setting was not a church, but a 19th century theatre space.
"Massive in scale and often brutally powerful… this is clearly an album shaped by the hands of two seasoned masters in the art of soundscaping."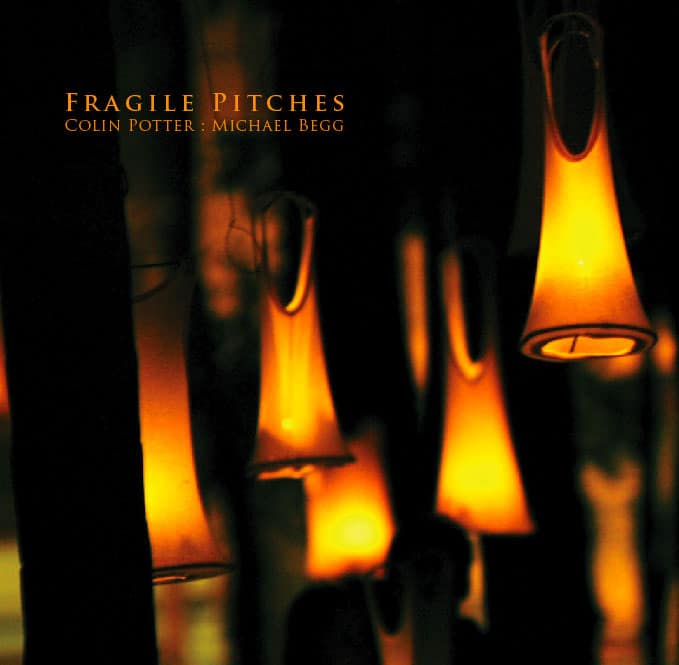 "…a sublime hybrid between the real world and a fantastic alternative… Although it is a live album, Fragile Pitches never truly feels like it happened here on earth"