Michael has for almost two decades maintained Captains Quarters studio in East Lothian.
The studio has taken many forms and locations, from frozen fields, to crowded train carriages, from high spec facilities in Mexico, to converted attic space in an East Lothian Coach House.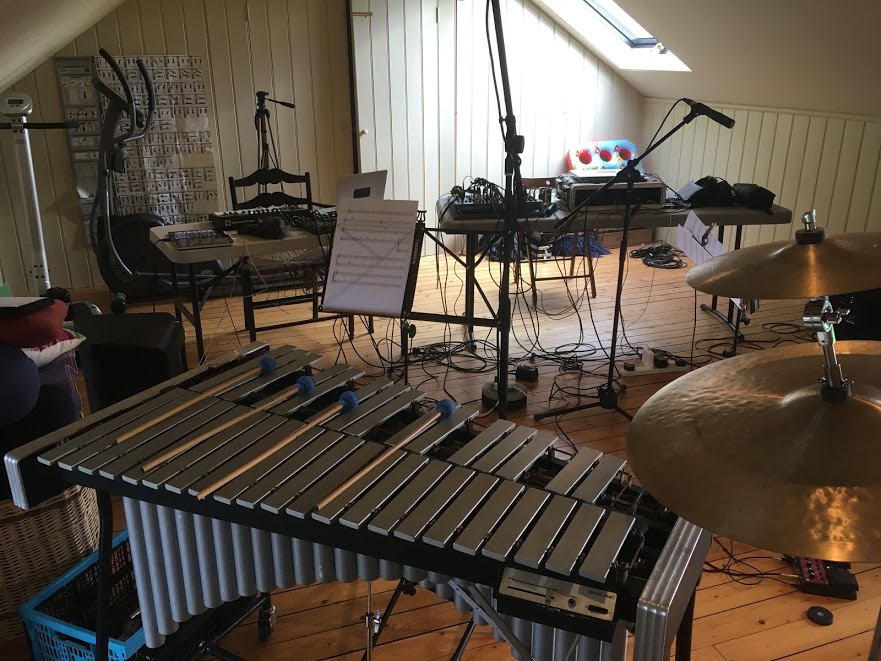 Captains Quarters covers a wide range of audio services, including a full punch and roll service for voice artists.
Mixing, mastering, programming, restoration and clean up.
Services can be covered in house, or remotely.
>>>Get in touch<<<